The 10 films I found the best from the year 2010. I think overall it has been a pretty good year for film, so I probably could have had more than 10 on this list! I have managed to see 41 films from the year 2010, so picked my 10 best from those!
A couple of the films which have made the list managed to surprise me as I might not have been expecting very much from them before watching them.
---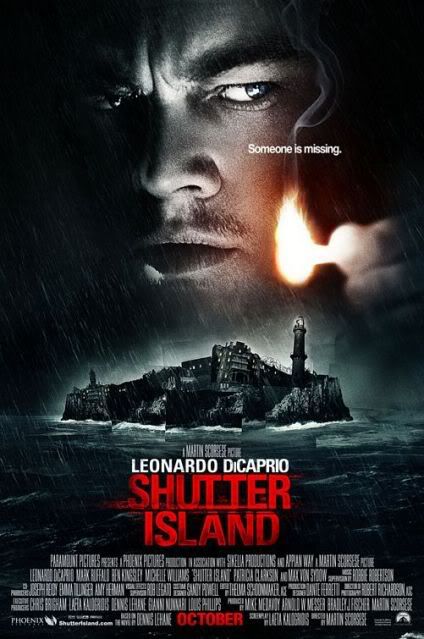 Drama is set in 1954, U.S. Marshal Teddy Daniels (Leonardo DiCaprio) is investigating the disappearance of a murderess who escaped from a hospital for the criminally insane and is presumed to be hiding on the remote Shutter Island.
---
DiCarprio . . . Scorsese . . . Its going to be good !!!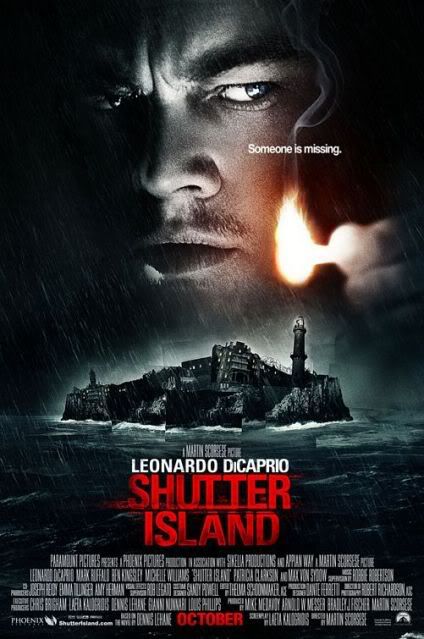 ---