A look back at the posters from Harry Potter and the Prisoner of Azkaban (2004)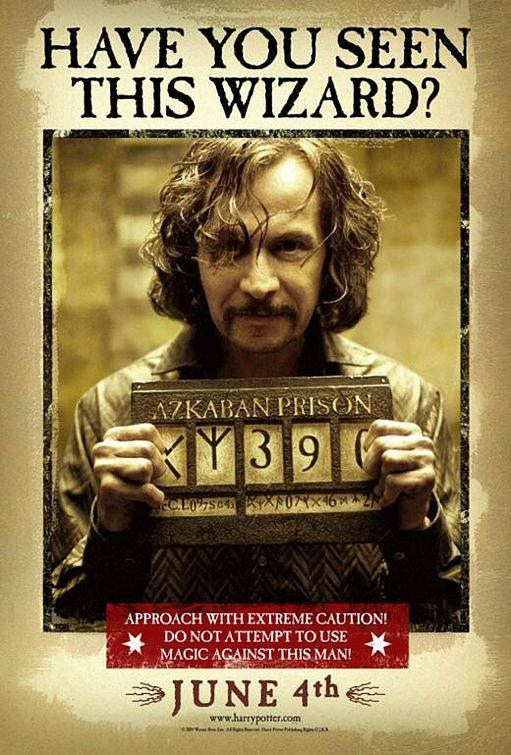 ---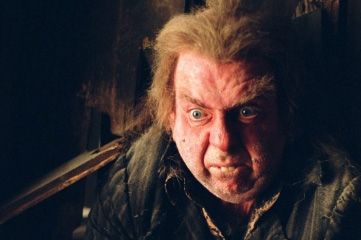 Wormtail/Peter Pettigrew
Probably a very obvious and popular choice for this one! We aren't supposed to like him at all, after what he done to Harry's parents and Sirius Black. But he has to be my least favorite character in the whole series. Not one good thing can be said about him at all. Don't forget that he was Ron's pet rat Scabbers for a while as well, which just makes him even worse.
---
The Harry Potter film series has done wonders for the British film industry over the years and also been able to showcase so many talents in the films as well. We certainly do see the best of British in the series. Some with big parts throughout all (or most) of the films. While others have smaller parts, or even just cameos. But they really have been such a credit for showcasing the talent which is on offer in Britain. A lot of the actors and actress are held in high regard in the theatre world. Some of my favorite actors and actress have appeared in the film series which is so refreshing to see so many of them in the same films.
A lot of well-respected actors appear in the films bringing life to the much-loved characters from the books.
Alan Rickman – Severus Snape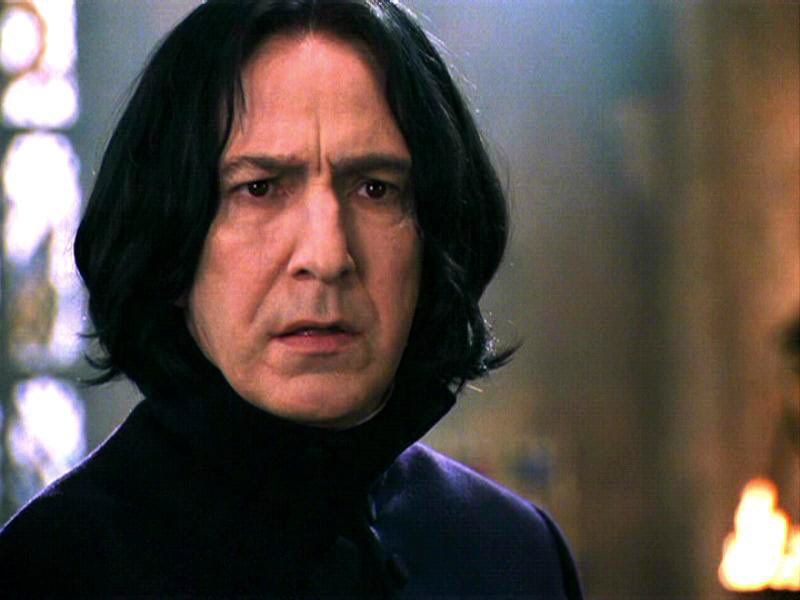 A very well-loved actor who always seems to be the bad guy. But is he always the bad guy in the Potter series? Well that's the difficult thing to figure out. One minute you love Snape and the next you hate him, you love to hate him and I don't think anyone but Rickman could have you thinking that about a character.
---