As it is Christmas Eve today, I thought the best way to celebrate Christmas on the blog would be to do my top 10 Christmas Movies. The one's I have grew up watching (and loving) and even more recent films will appear too. As over the past few years some very good Christmas films have been released. The best thing about Christmas films is that you are really restricted to watching them in Decemeber. I mean if you really want to you could watch them in July . . . but that's just not the same at all! So quite a few films in my collection are only watched at this time of year.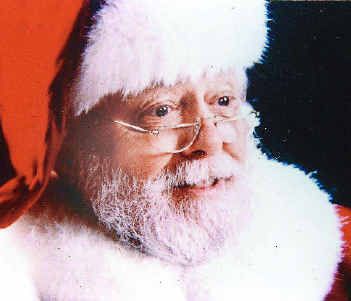 What makes a good Christmas movie then? Well I would say it has to be a very Christmasy message usually involving or revolving around family. Most of the better ones also have the Santa factor too!
---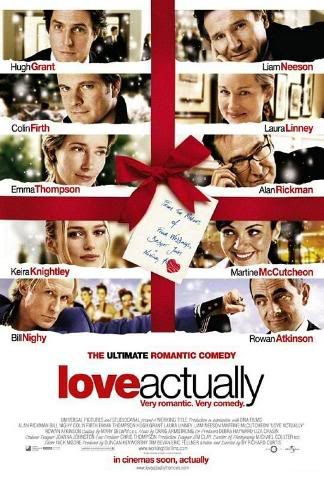 Set in London in the build up to Christmas following 8 different couples and showing the different types of love that is formed in different situations.
---