---
---
---
---
---
Yesterday evening saw the final Harry Potter premiere take place in Trafalgar Square, with what was possibly the biggest red carpet ever linking to Leicester Square. The premiere was broadcast live around the world, and yes I did find myself watching for a few hours. It was a very emotional experience for everyone involved, even watching it all unfold. The cast members were clearly overwhelmed by the amount of fans who were stretched around the stages and red carpet. Such unbelievable scenes in London. All of the cast members spent plenty of time signing autographs and posing for photographs.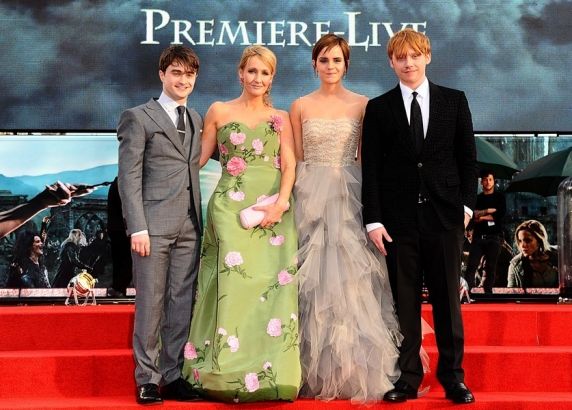 Watching live we had interviews and words from all of the different cast members. To finish with we had the three biggest stars of the films, Daniel Radcliffe, Emma Watson and Rupert Grint. Joined by J.K. Rowling herself and the films producers. This lead to emotional speeches taking place and causing each other to get emotional and the tears began to flow. The realisation that this was the last time they would ever have a world premiere for a Potter film and they would never experience anything like that ever again.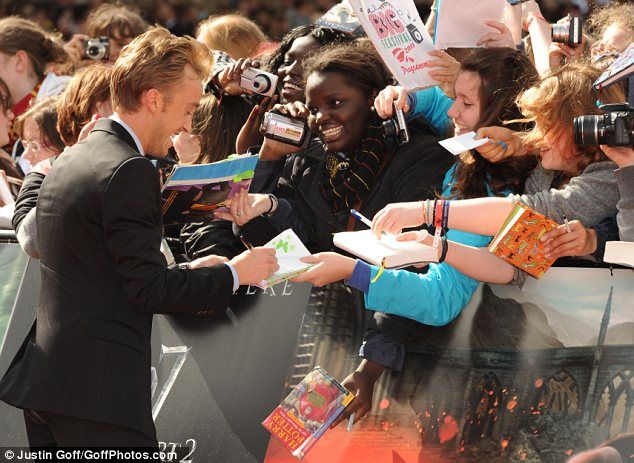 This time next week I would have seen the film already for myself as attending a 00:05 showing on Friday 15th July. What I am seeing as a brilliant start to my birthday weekend. Although if my worst crying moment in the books is put into the film in more of a visual way I may indeed leave the cinema in pieces. I am looking forward to the film, but at the same time I really do not want it to be over at all.
---
---
---
---
---
---
---