Yesterday saw the release of 'Remember Me' which I really enjoyed at the cinema. It actually helped show that Robert Pattinson can indeeed act as well which was a bonus. I headed to HMV to buy the DVD (it is very rare that I buy a DVD on release date now). But when I was standing looking at it, the Blu Ray version was only £5 more than the normal DVD, with the Blu Ray containing a normal DVD as well. So I went ahead and bought my first Blu Ray DVD – now all I need is a Blu Ray player . . .
---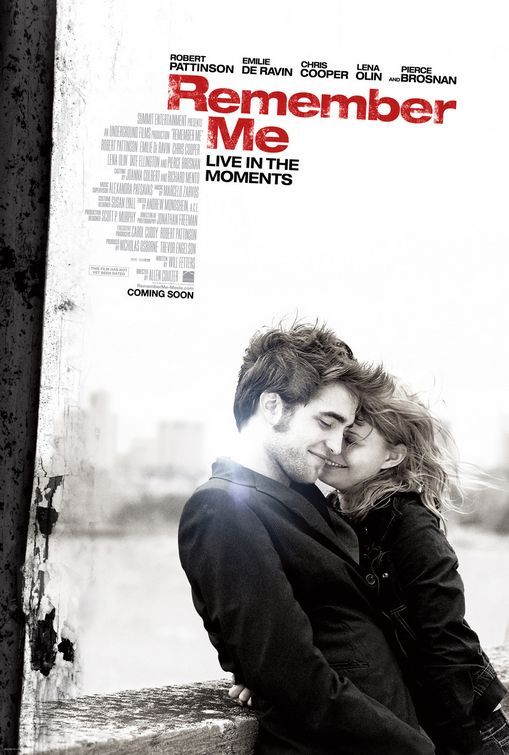 A romantic drama centered on two new lovers: Tyler (Robert Pattinson), whose parents have split in the wake of his brother's suicide, and Ally (Emilie de Ravin), who lives each day to the fullest since witnessing her mother's murder. A film focused on many different types of relationships and how important they are in everyday life.
---
Remember Me is a new film starring Robert Pattinson which is coming out this year, can he move away from Edward Cullen? I guess we will have to see this to try and find out . . .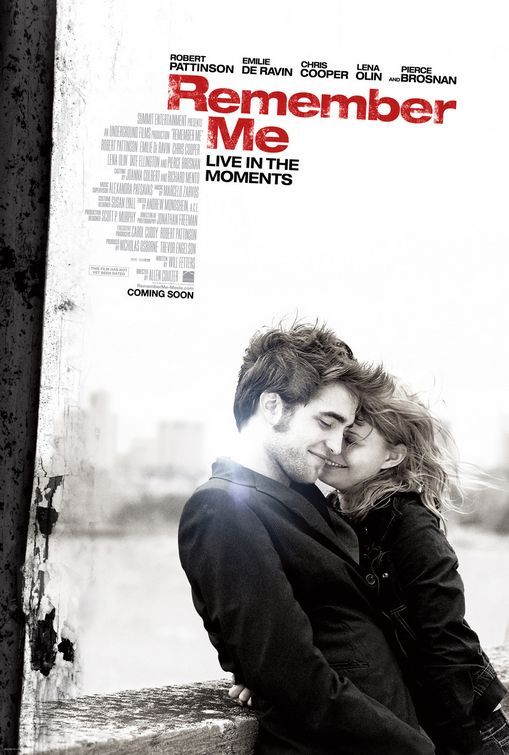 ---