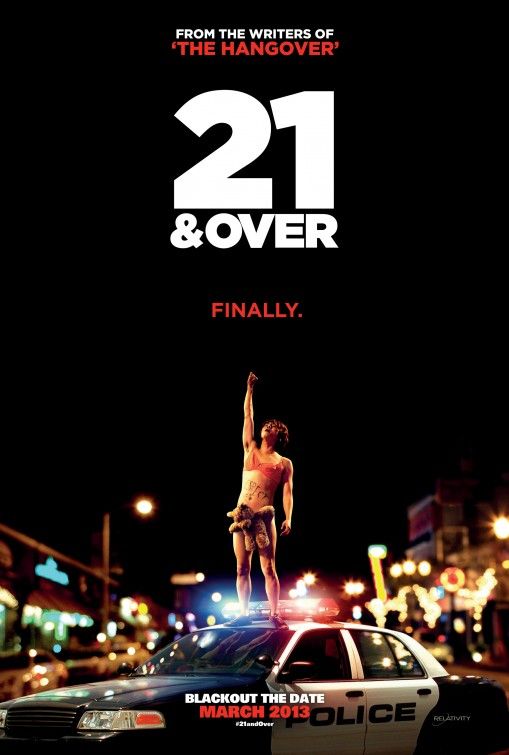 It's Jeff Chang's 21st birthday and his two best friends from high school decide to take him on a night he won't ever forget, shame it's the night before a big interview about his future at medical school.
---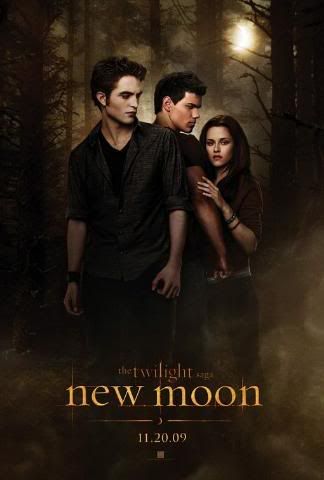 The second installment of what is now known as "The Twilight Saga" opened yesterday across the world in cinemas, and with my local cinema having 4 shows sold out at 11am, for the night-time showings this really is going to have some opening weekend taking across the UK. Reading mid-week that it has broken the records for most pre-ordered tickets for a movie.
---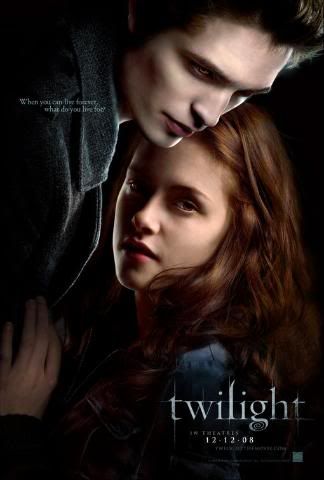 The first part of the very popular Vampire novel's made it to the big screen. With a lot of attention and fandom before it had even been filmed this was always going to be a hit. But how would those who have not read the books see the films?
---