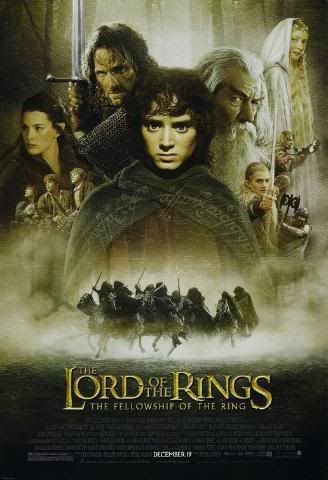 Middle Earth is full of different species and creates and many legends, great stories and the possibility of an amazing adventure. Frodo Baggins a Hobbit who lives in the shire ends up having an ancient ring in his possession which is actually the one ring.
---
The final part of the countdown . . .
---
Today's picture is yet another from that same Cannes film festival but this time it is the whole Lord of the Rings cast all together.
---