The 2011 Tony Awards are taking place in a couple of weeks now and a lot of my favorite actors and actresses are going to be attending the event. I think its also very good to see how many of them have crossed over from the stage to the silver screen and starring in many different films.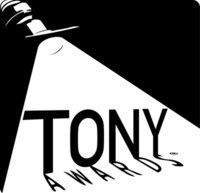 Daniel Radcliffe, Catherine Zeta-Jones and Whoopi Goldberg will present Tonys during the June 12 ceremony honoring Broadway's best.
Also slated to hit the stage at the Beacon Theater are Chris Rock, Alec Baldwin, Samuel L. Jackson, Kelsey Grammer, Viola Davis, Vanessa Redgrave, James Earl Jones and Harry Connick, Jr.
Christie Brinkley, David Hyde Pierce, Marg Helgenberger, Matthew Broderick, Angela Lansbury, Jim Parsons, Joel Grey, Patrick Wilson and Robert Morse will also appear.
Emmy winner Neil Patrick Harris returns to host the 65th annual show, after a successful attempt last year.
I actually attended the 2008 Tony Awards when Whoopi Goldberg was the presenter.
---
"Maybe this time . . . i'll win"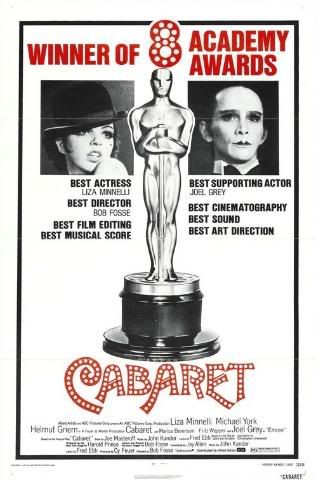 The movie in which everyone really started to love Judy Garland's daughter . . . Liza Minnelli in her Oscar winning role as Sally Bowles. She really is fantastic in this movie and totally deserved the Oscar in my opinion. As did Joel Grey who is just really outrageous and incredible.
---
I love Wicked and a movie is planned for a 2010 release, although none of the cast has actually been confirmed it is just rumours at the moment. However, I hope these rumoured people take on the film roles, as they were in the original broadway production of the musical. This includes: Idina Menzel, Kristin Chenowith and Joel Grey. Two of these won Tony Awards for there performances.
I am sure I will have many more posts about Wicked as I really cannot wait to see it on the big screen in movie format. (But hopefully I will get to see it on Broadway before that happens . . . that really is on my to-do list).
---
---