As it coming up to September I thought that a new monthly feature on my blog is going to contain the up and coming releases for the UK in that month. This would therefore be the films that I would also hope to have the chance of seeing at my local Cineworld cinema . . . obviously if a limited release happens, then I struggle to see the smaller films. I think we should now start to see some better films coming out after the so called summer blockbuster season is now over as we enter September.
We see a wide range of genre's opening in the month of September, so you really do have quite a broad choice of films to choose every week. This is something that has to be better than the summer which seemed to be just comic book film after comic book film . . . which I do love but it's nice to have some different types of films out for a bit more variety!
Fright Night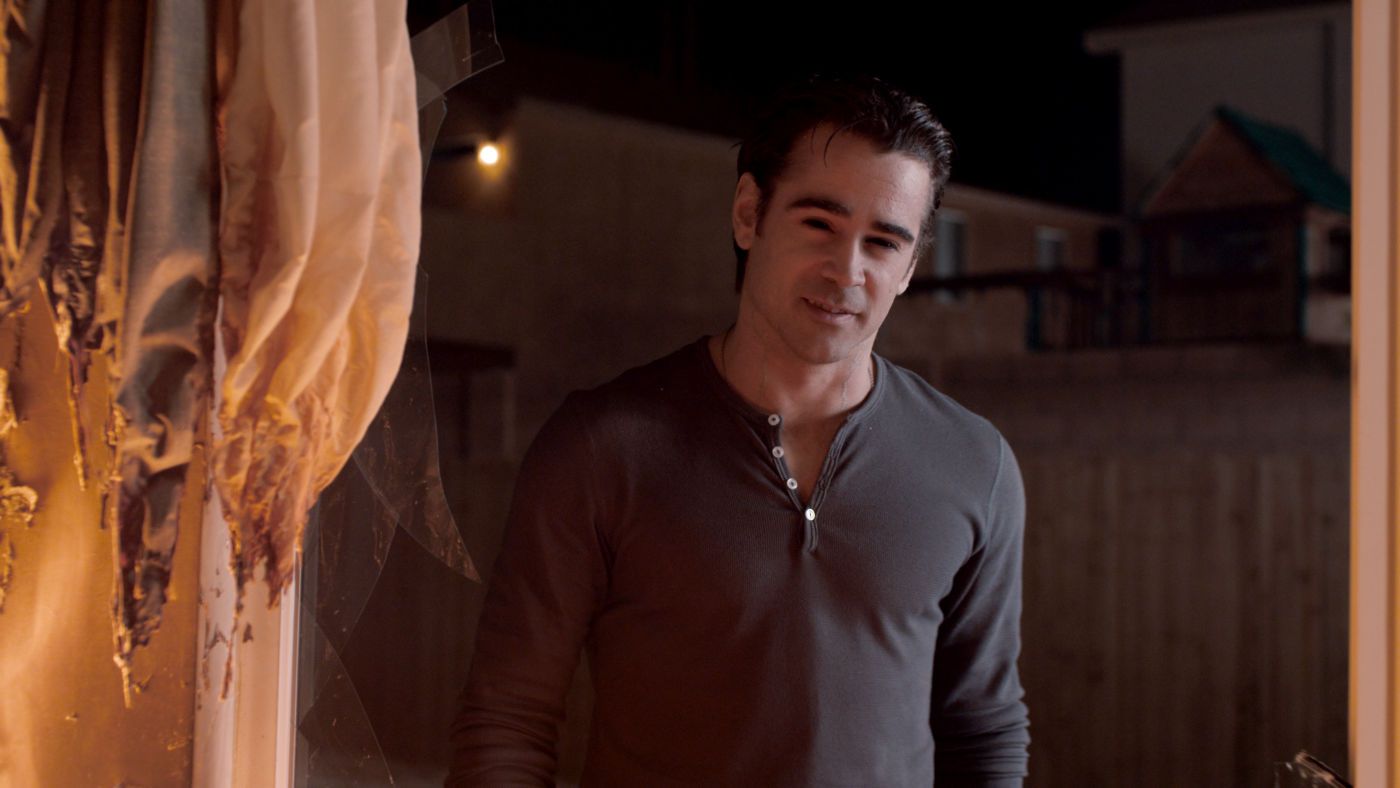 Vampire films are still classed as being very in at the moment, although I wouldn't complain with Colin Farrell being a vampire! But this one is going for the mix between comedy and horror, which we don't really see very often. But not long to wait to find out how this film is!
---
---
---
---
---
---
---