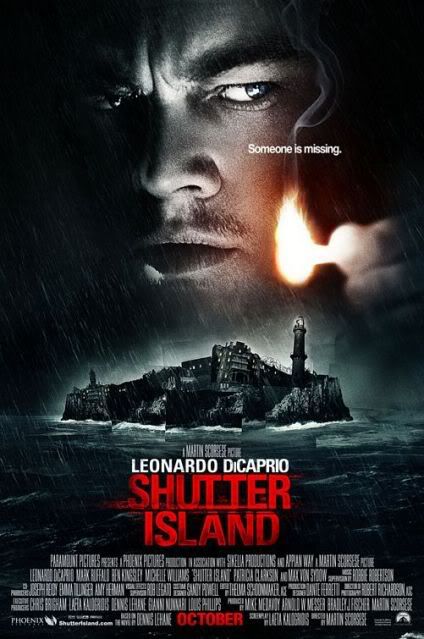 Drama is set in 1954, U.S. Marshal Teddy Daniels (Leonardo DiCaprio) is investigating the disappearance of a murderess who escaped from a hospital for the criminally insane and is presumed to be hiding on the remote Shutter Island.
---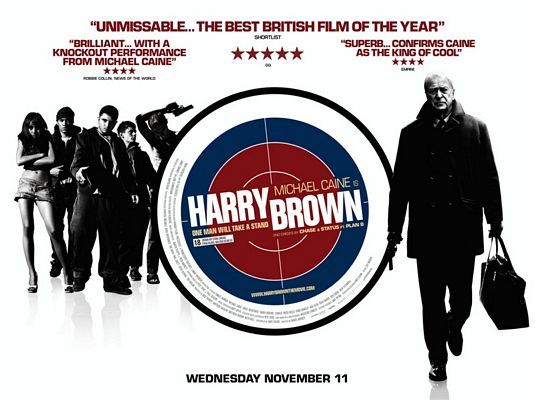 Harry Brown (Caine) is an elderly man who loses his wife and best friend in the space of a few days. He decides to avenge his friend's death by taking the law into his own hands sorting out the estate he lives on.
---
This is the poster for Andy Garcia's up and coming movie "City Island".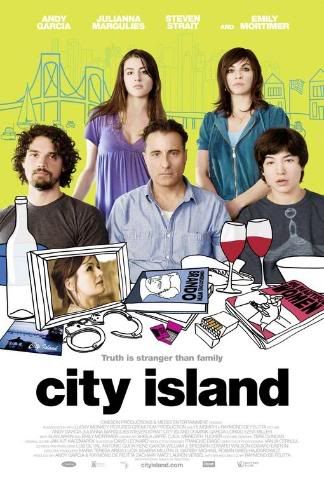 ---