The classic fairy tale with a few twists along the way in this action and adventure retelling of the story.
---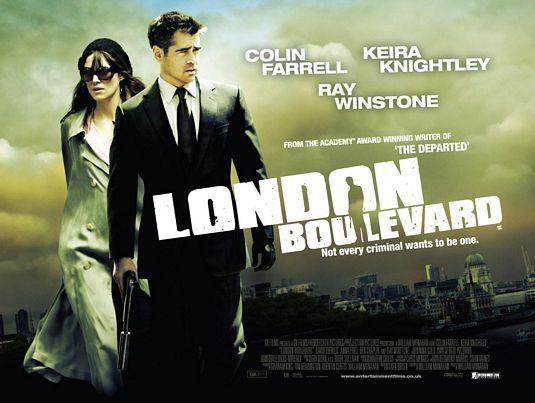 Mitchell (Farrell) is released from prison and finds himself quickly in trouble again getting involved with gangster Gant (Winstone) even though he does not see himself as a gangster. While this is going on he ends up falling in love with a young actress Charlotte (Knightley), who he has a job protecting from the press. I was very much looking forward to seeing this film as British gangster films are usually good to watch, this one however is lacking something.
---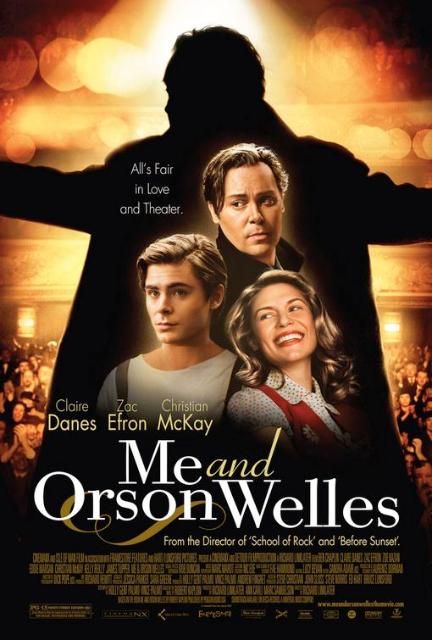 A teenager Richard (Zac Efron) is cast in a Mercury Theatre production of "Julius Caesar" in 1937, with Orson Welles (Christian McKay). This film follows Richard from being cast to opening night, and what happens to him in between.
---