---
---
---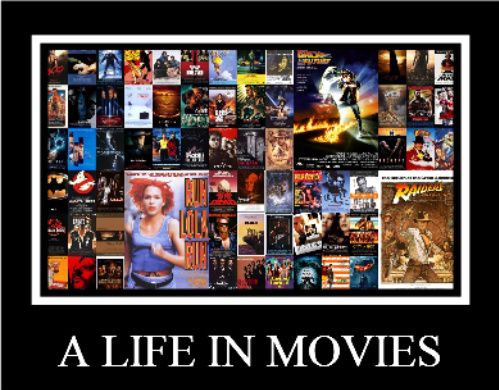 The latest blogathon event around the film-blogging world is 'A Life in Movies' this quite simply means I have picked a film from each since I was born. That year being 1987. The approach I have taken to this post is to document the films which have meant something to me. Mainly from that time (although the first couple of years will be that I watched them when old enough to remember).
I always enjoy doing blog posts like this one as it always lets you take a trip down memory lane when it comes to certain films. Also the thought of then posting them the same day as many other blogs and then having the chance to compare and see if they have chosen any of the same films in their list as well.
Most of the films in my list consist of my most watched films ever. Mainly because of over watching as a child and not being able to pass the film over if it is on TV now. So here goes my life in movies . . .
---
---
---
---
---
---
---
---
---
---
---
---
---
---
---
---
---