---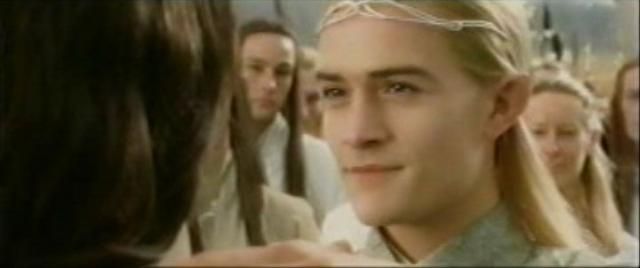 Reports around the web today are stating that Orlando Bloom is set to return as Legolas the role which really got him noticed in The Hobbit. After the announcement of Cate Blanchett returning as Galadriel yesterday. Three more actors are in talks at reprising roles, Ian McKellen as Gandalf, Hugo Weaving as Elrond and Andy Serkis as Smeagol/Gollum.
Let's face it though they have to get the original Lord of the Rings cast members back to reprise their roles it would not be the same if someone else had to take them on. I guess this is another reason why Peter Jackson just had to do The Hobbit too. Surely he would have no problem convincing the actors to come back again.
Filming is still scheduled to start in February 2011. So lets hope the next couple of weeks or even days brings us news of more of the LOTR cast members coming back to make appearances in The Hobbit.
---
---
---
---
---
---