When seeing this poster I had to admit that I had a total fan-girl moment going on! Two of my favorite actors are in this film and it has got me looking forward to it. Colin Firth and Orlando Bloom in the same film, really does make me smile. Orlando Bloom has not really been seen in many films in the past few years, so lets hope this is a good one. Obviously with Colin Firth we know he is going to be good.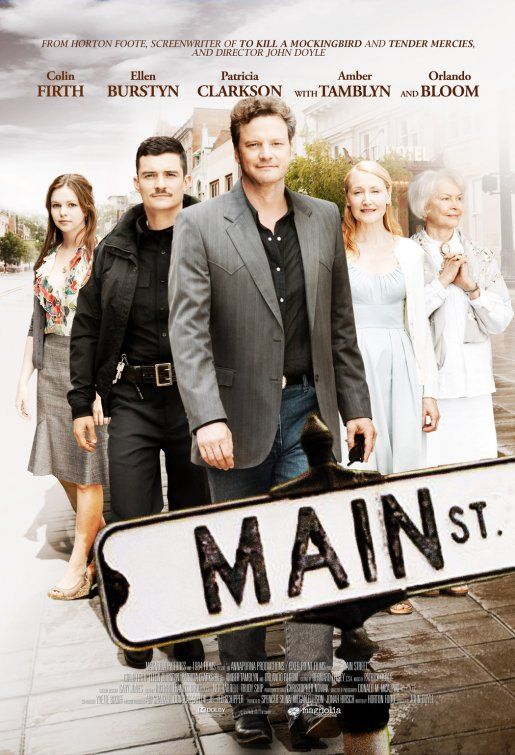 ---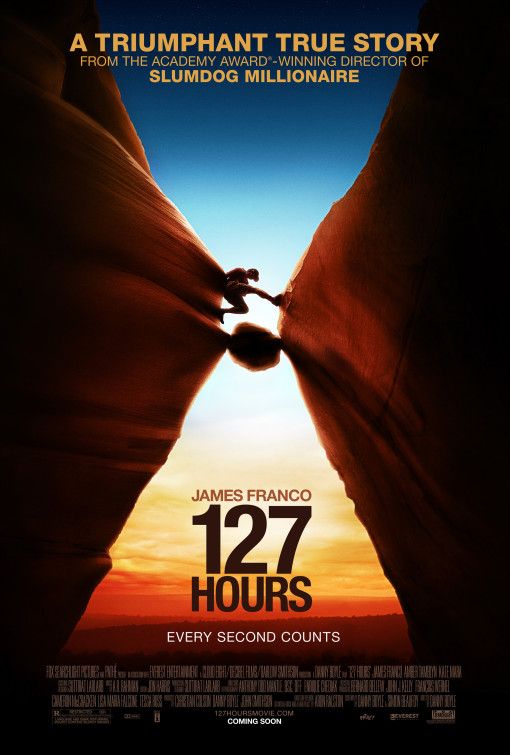 Aron Ralston (Franco) is a mountain climber who ends up trapped by a bolder and must go to extreme lengths in order to survive. We are taken on the very personal journey with Aron, and get to know exactly how he is feeling trapped where no one can hear him.
---
YAY for a new Michael Douglas movie. Incase you did not know, yes I am a very big fan of Michael's, love him therefore cannot wait for this movie.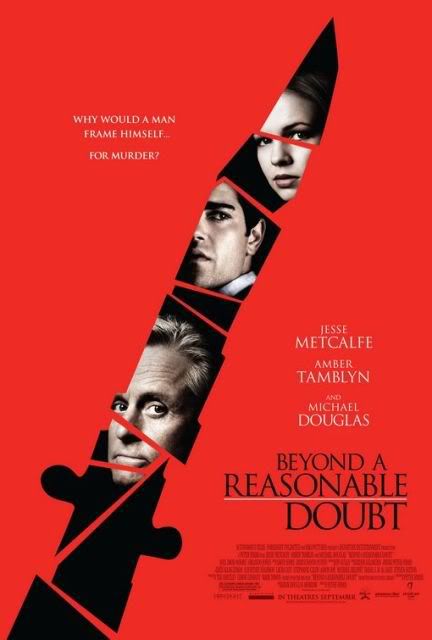 ---