About
I see myself as quite the film geek, so figured blogging about all different types of films new and old was a good idea. I go to the cinema a lot and have hundreds of DVDs and watch so many films on TV. I will therefore be reviewing new films as I see them, and going back to older films when I watch them on TV or DVD. Also I will be viewing which up and coming films I am looking forward to and why.
I will be forming different lists of types of films and maybe even best films from certain actors and actresses. I will also post news about my favorite actors and actresses. It will probably be obvious on my posts who my actor of the moment is, this often changes across different months, depending on which movies come out.
My favorite EVER film is "Million Dollar Baby".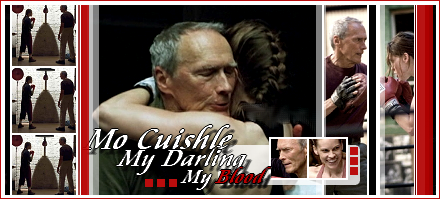 Lord of the Rings is very close behind it!
"Chicago"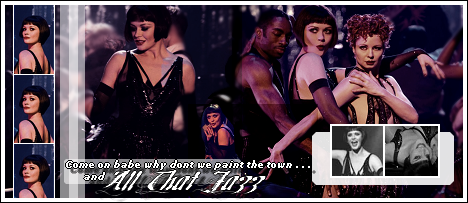 If you have any suggestions or comments that you do not want to post on the blog, please email me at
letsgotothemovies7@gmail.com
Join the fans on facebook: Lets Go To The Movies
Follow on Blogged: Lets Go To The Movies
Twitter: https://twitter.com/#!/LetsGoToTheMov7
My Personal Twitter: http://twitter.com/Cazza7
29 Responses