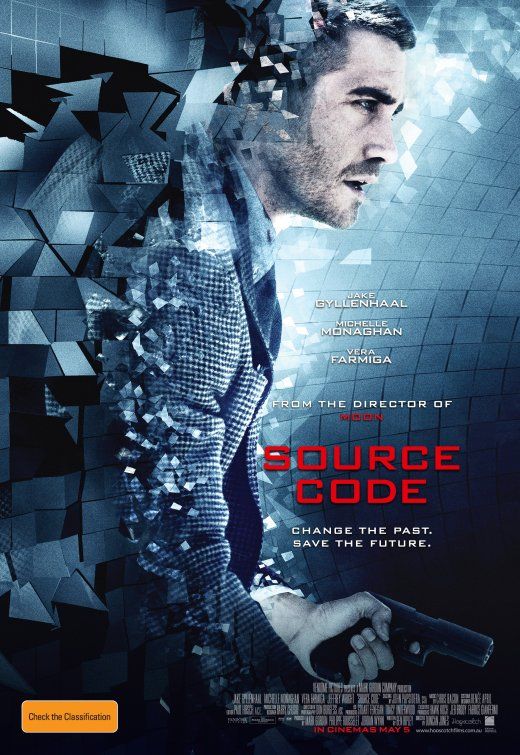 Stevens a soldier wakes up in the body of an unknown man and discovers he's part of a mission to find the bomber of a Chicago commuter train.
---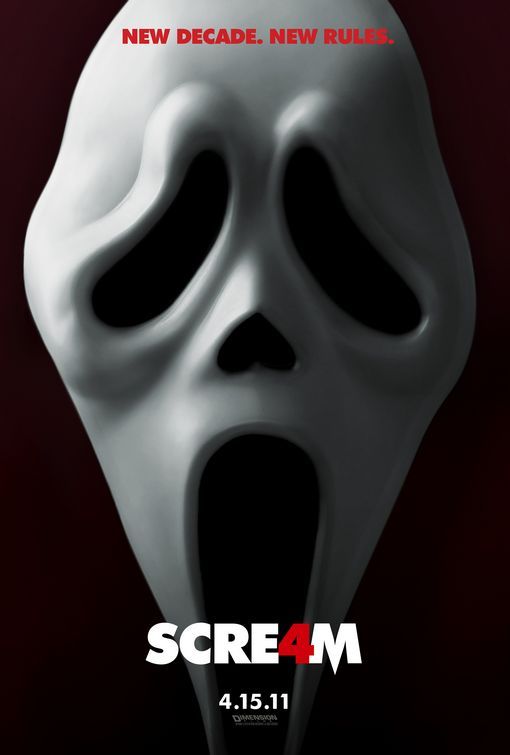 Ten years have passed, and Sidney Prescott, who has put herself back together thanks in part to her writing,  returns to Woodsboro as the last stop on her book tour which is parallel to the Ghostface Killer returning!
---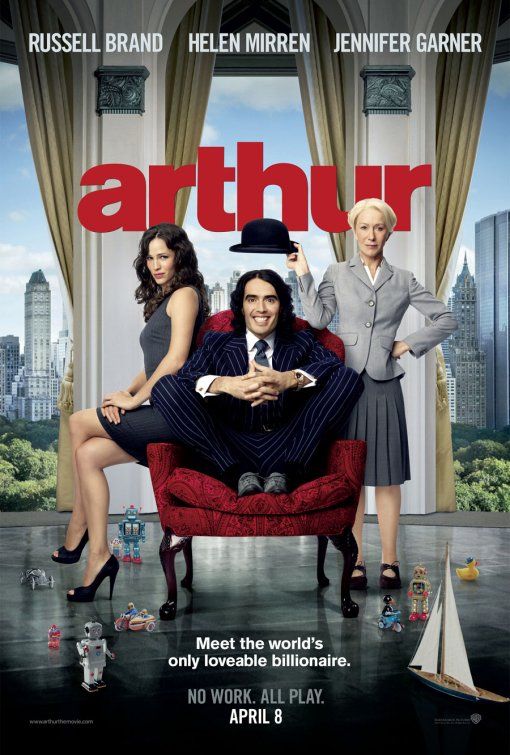 Arthur (Brand) is a loveable billionaire who after many different antics must now marry a woman he hates in order to keep the family fortune he has grown so fond of spending.
---