British Independent Film Awards 2010
The awards season has started to kick off the past week or so, with nominations being announced for different awards ceremonies. Well the British Independent Film awards took place last night and the big winner does not come as much of a surprise after all the publicity and hype it has received so far. The King's Speech picked up the main awards with all three in the acting category. For the lead female Carey Mulligan picked up the award for the second year running after her star turn in An Education last year, this year has seen her pick the award up for Never Let Me Go.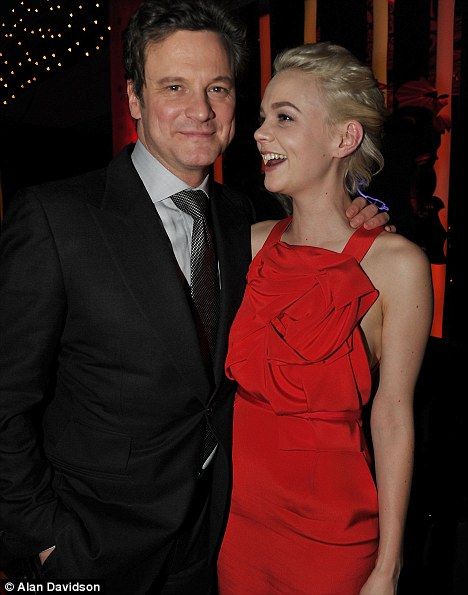 I am really looking forward to seeing both The King's Speech and Never Let Me Go as both really do look like good films, with fantastic performances. The winning of these awards really must just back that up. Looks like we will be in for some good films coming out in the New Year. Got to love the awards season!
Rest of the awards . . .
Best British Independent Film
Best Director of a British Independent Film
Best Performance by an Actress in a British Independent Film
Best Performance by an Actor in a British Independent Film
Best Achievement In Production
Best Technical Achievement
Best Foreign Independent Film
2 Responses