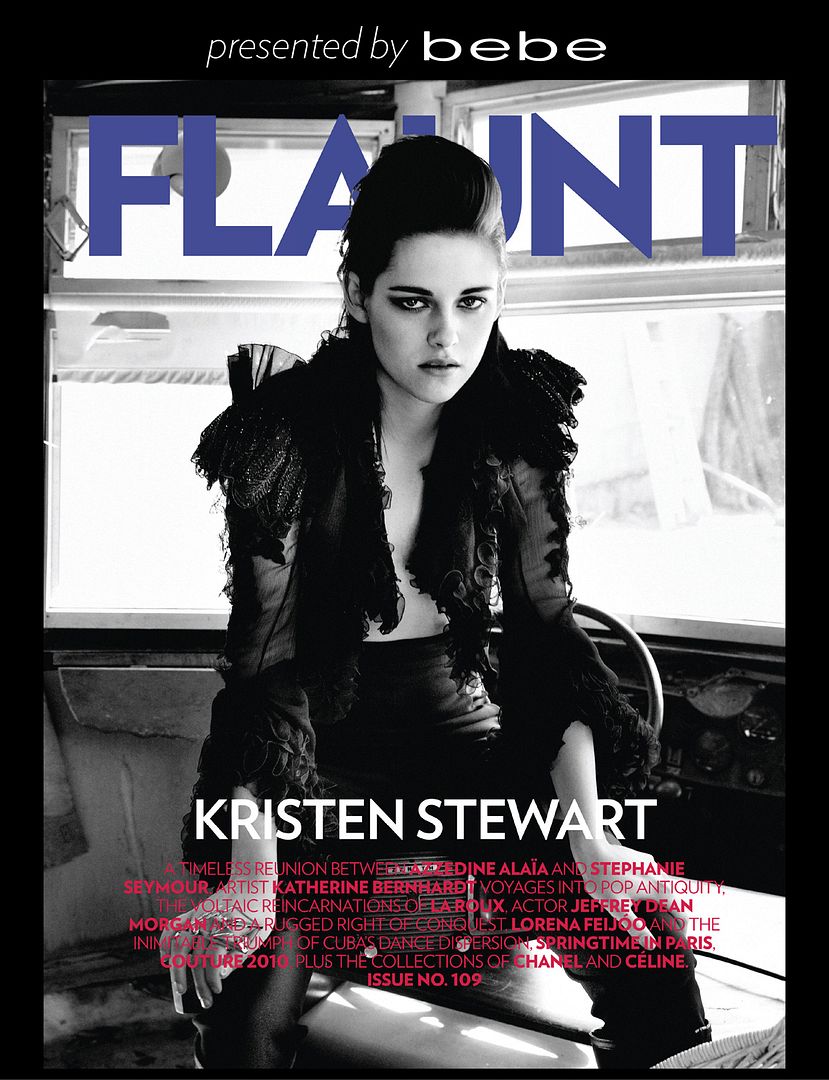 I have been sent this article and exclusive pictures of Kristen Stewart! Enjoy!!!
Out of Focus: KRISTEN STEWART
The actress stars in a shocking new rock biopic, carving out a niche of respect after years of teenybopper fare.
written by Gregg LaGambina
---
I have been extremly busy over the past month or so and have not really been to see many films at the cinema, hence the lack of updates to my blog. But panic over I shall be making much more of an effort to get my blog back on track! I do have a few reviews in the drafts and attempt to finish and post them asap!
---
The third poster for sex and the city 2 has been released featuring all four of the girls.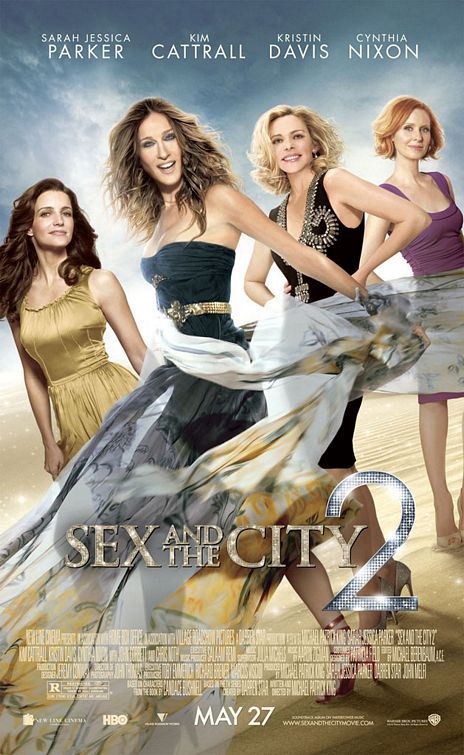 ---