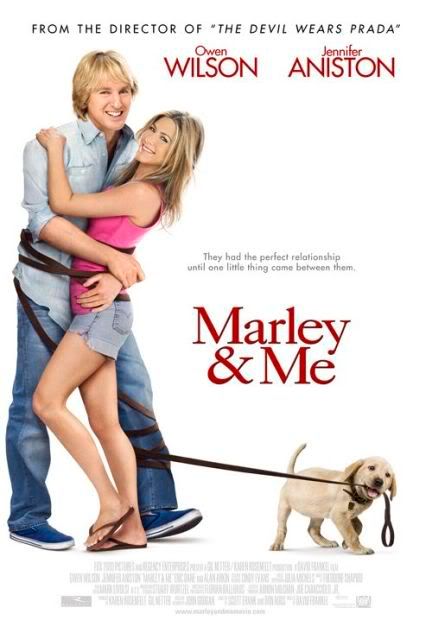 I had heard a lot about this movie before I eventually got to watch it, I have to start by saying I did not really have any idea about the story (other than it being obvious how it was going to end). You cannot help but like Jennifer Aniston in which ever role that she is in. Owen Wilson still kinda manages to annoy me, as no matter what the difference in his  characters he still needs becomes very annoying with some of the lines he has, when he makes them in the whiny voice.
---
I have no idea if I am up to 8 . . . but just had to post this picture of Mickey !!! He really does wear some very random things.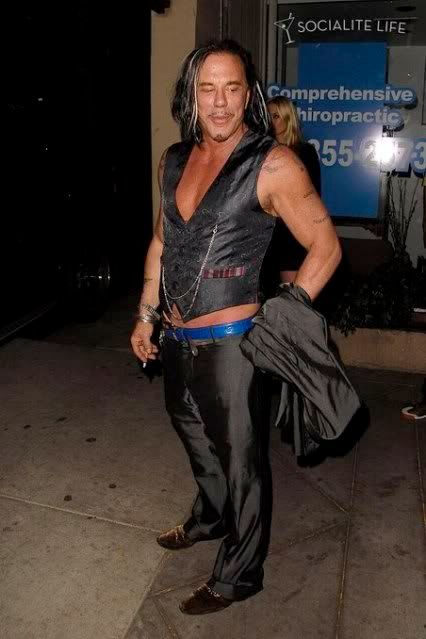 ---
I think Kevin would be a fantastic Bond villian as he really is a great actor, one of my favorites, and to see him in the same movie as Daniel Craig would be great.
Hollywood actor Kevin Spacey is urging James Bond bosses to consider him for a role in the next movie – because he has always dreamed of playing a 7 Things villain.

The Oscar winner played legendary comic book bad guy Lex Luthor in 2006′s Superman Returns, and he now has set his sights on a role opposite Daniel Craig in the follow up to last year's Quantum of Solace.

Spacey insists playing an arch enemy of the suave secret agent is high on his list of priorities.

He says, "I would love to play the villain in Bond, but they haven't called yet."
---