Onto the top 30  . . . 30-21 . . .
---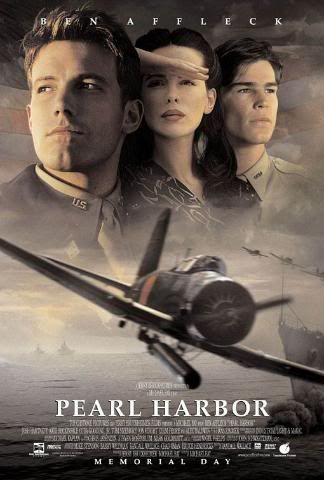 Right to start off with I have to admit that I did attempt to watch this movie years ago, but got bored after about half an hour and switched it off. Maybe I was too on the young side to really watch it and actually care about what was going on? Well I am really glad that I have watched it from start to finish.
---
I have decided to post all of the news in one post, as some days it is over running the blog !!!
---